Vision
The De Anza Latinx Association will honor, cultivate and leverage the collective power, contributions, inclusivity and excellence of Latinx culture, knowledge and wisdom.
Mission
We are an organization committed to the nurturing and development of Latinx employees through personal support, community building/networking, professional mentoring and transformative organizational development.
---
Raza Action Month: Enlaces de Cultura, Causas y Conexión
---
Monday: Oct. 19: We Are More Than Tragic Stories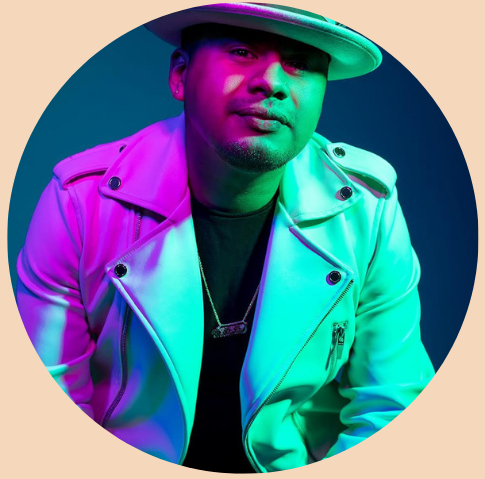 This event is part of De Anza's Undocumented Student Week of Action, Oct. 19-23
Meet Yosimar Reyes, a nationally acclaimed undocumented American poet, public speaker and activist, who was born in Guerrero, Mexico and raised in East San José, California. What if instead of stories of the deficit, we told stories of strength? This keynote and writing workshop is aimed at exploring and uplifting our power. We are more than tragic stories.
---
Previously:
---
Friday, Oct. 16: Dia de la Raza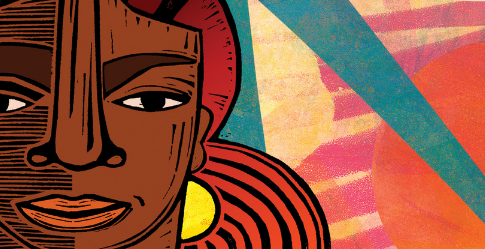 Towards ending anti-indigeneity and anti-Blackness in the Latinx comunidad
Time: 1–2 p.m.
Passcode: nava
Join this roundtable Zoom discussion on experiences about race and color within Latinx communities. We will reflect on what love and familia mean to us in a culture of white supremacy, anti-indigenousness and anti-blackness. How do we raise our consciousness to better understand and embrace our multiracialized bodies, truly love all our colores and stand against racism.
---
Thursday, Oct. 1: The Latinx Vote in 2020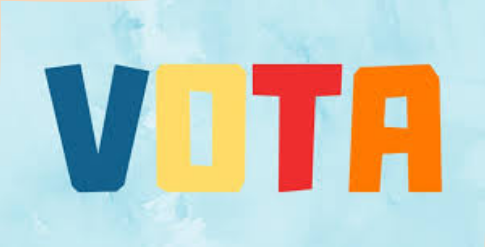 One decision can change the future!
Time: 4–5 p.m.
Zoom meeting ID: 966 0757 3297
Passcode: 496 787
Learn how you can make a difference. Join us for an informative discussion on the upcoming election with Andres Quintero, Evergreen Valley College political science professor and Alum Rock School District board member, along with De Anza student leaders and other guests.
---
Friday, Sept. 25: DALA Latinx Student and Staff Bienvenida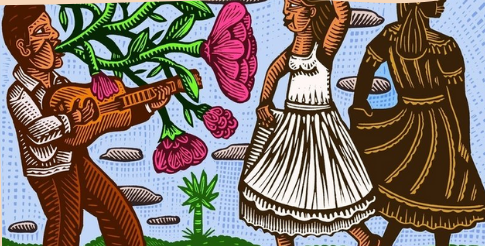 We will welcome new students, introduce staff and connect you to college life and student services. There will be giveaways, an opportunity to meet and mingle, as well as hear from continuing Latinx students on ways to become involved on campus. 
Student resources will be shared, and you'll have an opportunity to make new friends, network with faculty, staff, and students and more importantly build comunidad (community) to support your success!
---
Raza Action Month events are co-sponsored by the De Anza Latinx Association, Office of the Vice President of Instruction, Office of the Vice President of Student Services, Equity and Engagement Division, International/Intercultural Studies Division, Euphrat Museum of Art and Office of College Life.